Bernabest Food Products Inc. is the company behind the famous Siomai House and Empanada Especiale. The Bernabest commit to only serve the best and nothing less—hence, Bernabest. Being in the food and beverage industry, Bernabest's commitment to customer satisfaction is paramount, which is why the company is primed to maintain the high quality and strict implementation of standards in product processes as approved by the FDA, HACCP, and GMP (AAA) certified by the NMIS.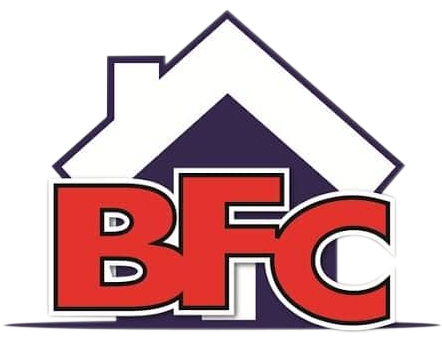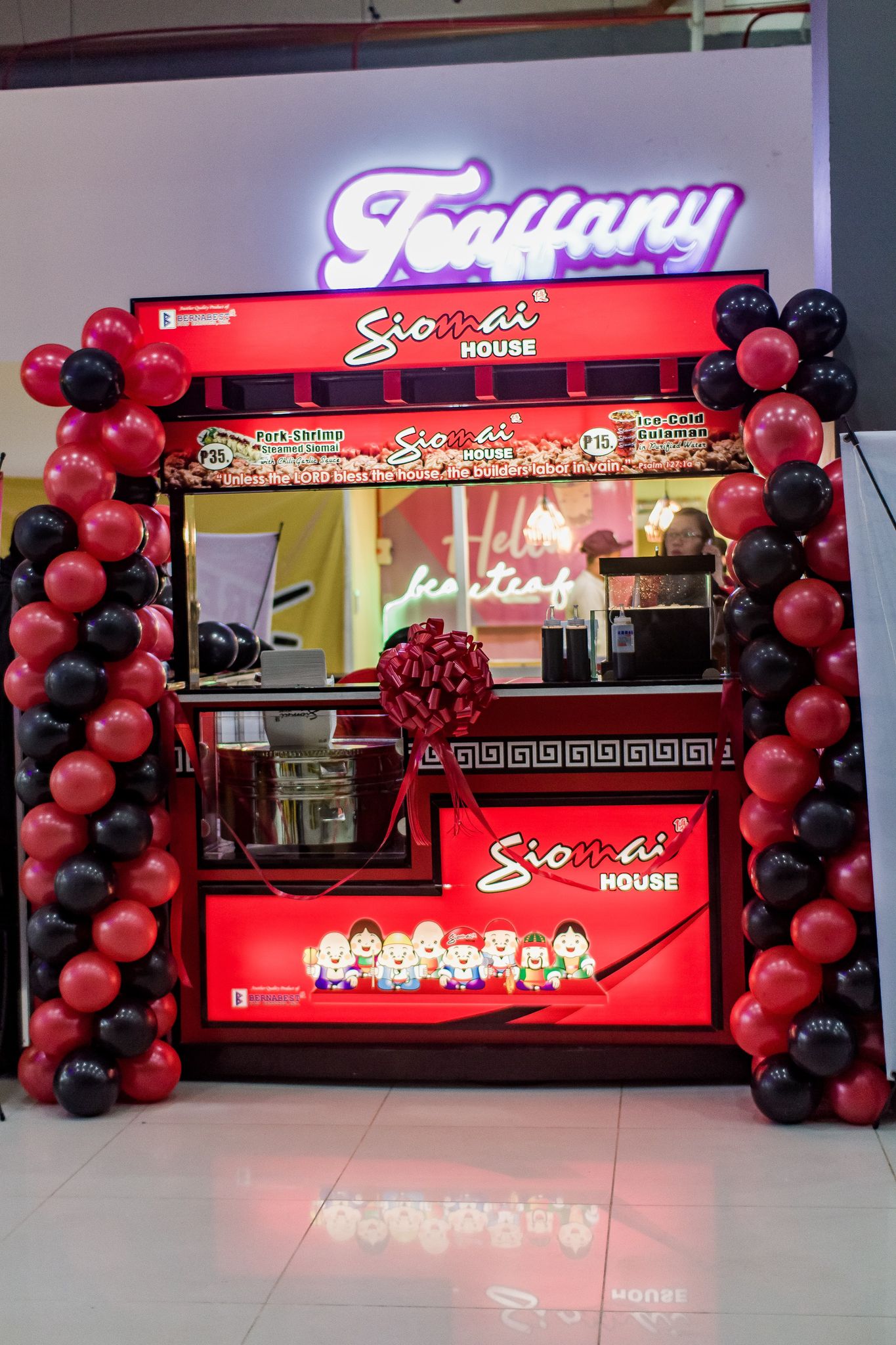 The humble beginnings of the Bernabest can be traced back to a house in Dagat-dagatan, Caloocan City where the first empanada was made. The family's matriarch, who they fondly call Lola Mama, owns the special empanada recipe which she would lovingly prepare during family gatherings. This gave birth to their kith and kin venture that started in 2001 when a modest booth for Empanada Especiale was established near the old Caloocan City Hall. A year later, another booth was opened at North Mall, Caloocan LRT Station.
An unforeseen event emanated from the North Mall booth, which led to a brainstorming session by the family. They had to get another space to prevent competition from coming in. As such, they needed a new product that will have no negative effect on Empanada Especiale. From this, the now famous Siomai House was born.
In 2004, the very first Siomai House outlet was established in North Mall, Caloocan LRT Station. Today, Siomai House has already captured the hearts of Filipinos from different walks of life—establishing the brand as the one of the most popular siomai brands in the country.
We had a dream.
We would be known as the food company that delights the Filipino palate with our delicious products, Siomai House and Empanada Especiale.
Today, that dream is a reality.
But our hearts hold more dreams to birth and develop. We will be the number one product producer, retailer, and service provider in both local and international markets.
And as we grow in quantity and quality, the fruits of our labor will be shared by all, as one company, as one family that accepts and embraces all ideas and persuasions.
Likewise, we will champion the cause of our community's less fortunate, even as we judiciously care for the environment from where our resources come.
Thus, we will succeed, not just because of our skills, hard work, and solid principles, but by the grace of God who guides us and gives us the wisdom and ability to accomplish even greater dreams.
To fulfill our Vision, our company shall:
Continue to produce and retail top-quality siomaiand empanada utilizing modern food production techniques and innovations, while maintaining the high-quality standards of our products
Constantly explore opportunities to create more new products and services to further delight our market and offer our support for the agricultural sector
Provide efficient services for retailers through an effective ordering system, fast and easy transactions and deliveries, and continuously improving designs and constructing good quality food kiosks
Promote an inclusive work environment that is safe and trouble-free, providing professional and respectful internal coordination with different departments, and emphasizing work life balance as well
Advocate for the welfare of our community and the protection of our country's natural resources